2023 April Tulip Tea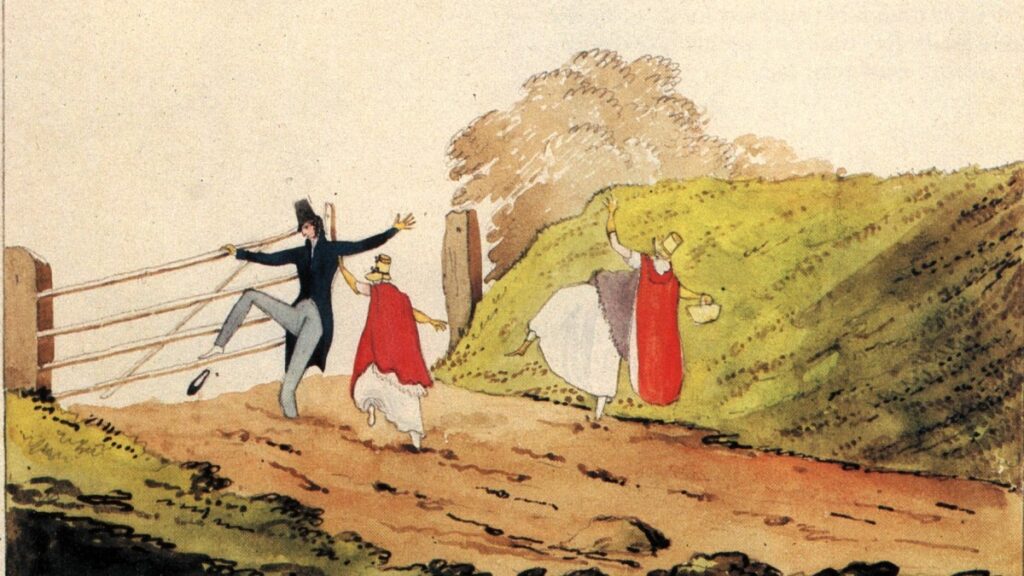 SPRING TEA at WILLOWBROOK MANOR
DURING SKAGIT VALLEY TULIP FESTIVAL
The Washington Regency Society is celebrating spring with a multi-course tea at Willowbrook Manor, a private English style home in Skagit Valley. Attendees will be treated to a traditional tea including soup, savouries and sweets in this beautiful home located near Sedro Wooley. Each guest will receive a token gift to remind them of their visit. Guests may want to take advantage of the gorgeous views of the Skagit Valley tulip fields as the tea takes place during the Skagit Valley Tulip Festival. Maps to the tulip fields will be provided to guests in advance. Additionally, maps will be provided with the locations of various antique and vintage stores in the vicinity.
DATE: Saturday, April 22nd, 2023
TIME: Tea will start promptly at 3 pm. Looking at tulips and shopping is recommended to take place at your own pace before the tea.
LOCATION: Willowbrook Manor is located at 27420 Minkler Road, Sedro-Woolley, WA 98284
PRICE: WRS Members $57
Note: Membership price is subsidized by your annual membership dues.
Non-Members: $65
includes tea, gratuity, gift, taxes plus free maps/guides to tulip fields and antique stores
IMPORTANT NOTE: If you have DIETARY RESTRICTIONS notice of those restrictions must be sent to TulipTea2023@waregency.org no later than April 15, 2023.  Requests received after April 15 may not be honored.
PHOTOGRAPHY: Willowbrook Manor will provide a professional photographer on-site during our event. They will use the photos for promotional purposes ONLY after the photo is approved by the attendee via e-mail. The attendee may use the photo for their own use free of charge.
PURCHASE TICKETS HERE USING PAYPAL — OR MAIL US A CHECK AT THE ADDRESS BELOW
If you prefer you may mail us a check at our mailbox.
Washington Regency Society
117 E Louisa Street, Box 488
Seattle WA 98102
Please email the our treasurer at:  treasurer@waregency.org so your space will be held while awaiting delivery of the mail as space is limited for this event.
Home
»
2023 April Tulip Tea