Events
~Upcoming Events~
(be sure to scroll down to see details as we add them to the events) 
The Washington Regency Society
would be honored with your

presence this year.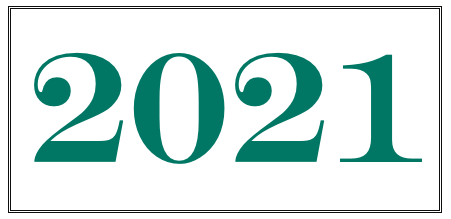 Join us for 2021! – click the box above to join or renew. 

Due to the Pandemic our events are currently virtual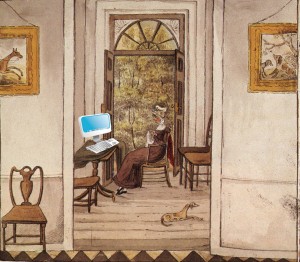 January 24, 2021
1 to 3 pm Pacific time
via Zoom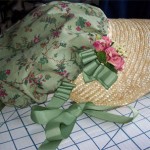 Ruth Haring will be showing you how to complete a soft topped bonnet with a straw brim. Ruth has been making these for herself and her daughters for years and will share some of her newest tips. Participants to this ZOOM event will see examples and step by step instructions on creating your own bonnet from basically a straw sun hat or visor and some fabric. A materials list and written instructions will be provided after you register.
Free for 2021 WRS members
$5 to non-members (consider becoming a member for $25/year)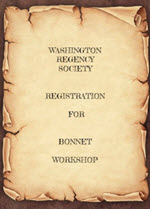 Still hoping that good weather and healthy air will coincide and we can have this event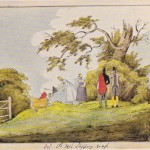 Postponed – date to be determined
watch for an email – as soon as it is safe to go to the Garden we may have a quick "pop up" type event here.
Let us stroll in the Kubota Garden! This distinctive Northwest/Japanese 20 acre Garden is alive with blooms around this time of year.  You may bring a picnic for after the stroll .
Wear your best Regency walking outfit, sturdy walking shoes for gravel paths, parasols and bonnets!  FREE ! (There is no admission fee for this garden.)
Here is a link to more information about the Kubota Garden.

Before the pandemic these things were planned… these listed below are now planned for 2021 and beyond.

Brothers Grimm Evening
October 2021 (early) (is it's safe to gather by that time)
Cards, fun costumes, snacks, and a Regency swap meet

A Blessing of the Hounds
(No kill) Regency Hunt and
A Hunt Breakfast
For Autumn of 2021 if we are safe to gather at that time.
We are excited to work with the Woodbrook Hunt Club in Lakewood again!

Regency Educational Day
and
Jane Austen inspired Christmas Tea
December 2021
(providing it is healthful to do)
at Fernhill Library (Tacoma Public Library)

Twelfth Night Ball
January  2022
It it is safe to gather by that time


Stay tuned for more….Group Sewing Days

Join us for a sewing day!
We have had a lot of fun and made a lot of progress on projects when we meet up and help each other with our costuming.  We are negotiating with spaces and plan more of these "sewing days" this year — follow this space for more information soon!

General Membership Meeting
and
Chemisette Presentation
November 8, 2020 via Zoom

We virtually gathered to look back on our year,  vote for officers for the next year.  and have a brief presentation about Chemisettes and "show and tell" about chemisette patterns and construction by members.
Sunday, October 18, 2020 1-3 p.m. Pacific Daylight Time
Via Zoom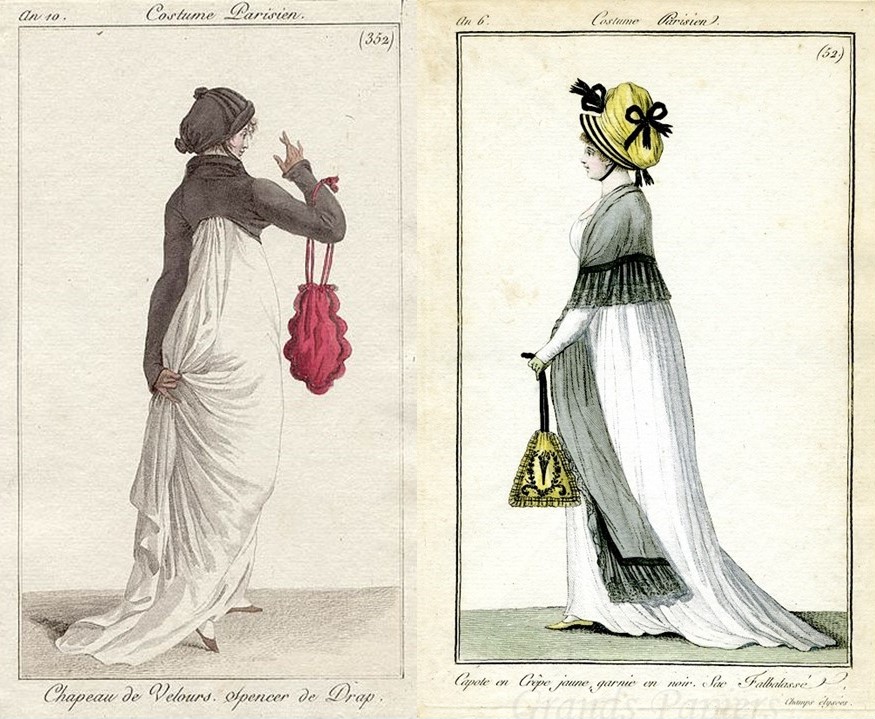 Click through the images above to get more information.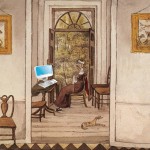 Virtual Tea Party
Saturday September 19, 2020
1-3 p.m. 
Gather via Zoom in your own safe space for tea, talk and maybe a little hand sewing – it's up to you how far you take the fun.  As always, Regency costume is admired but not required.
Tall Ships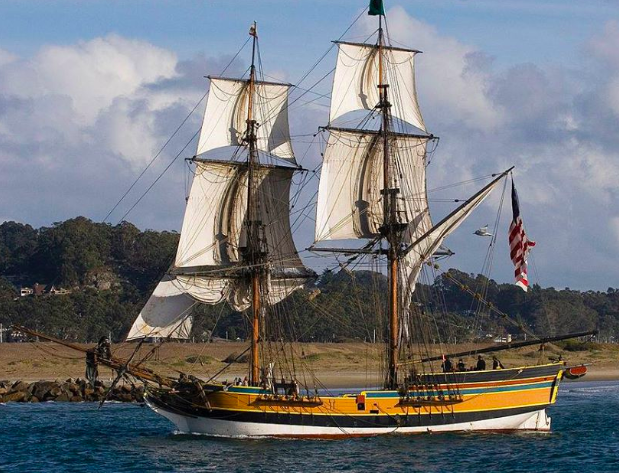 August 2020
POSTPONED AS THE LADY WASHINGTON IS NOT SAILING OUTSIDE OF HER HOME HARBOR THIS YEAR

Summer Picnic and Performances
July 25, 2020  virtual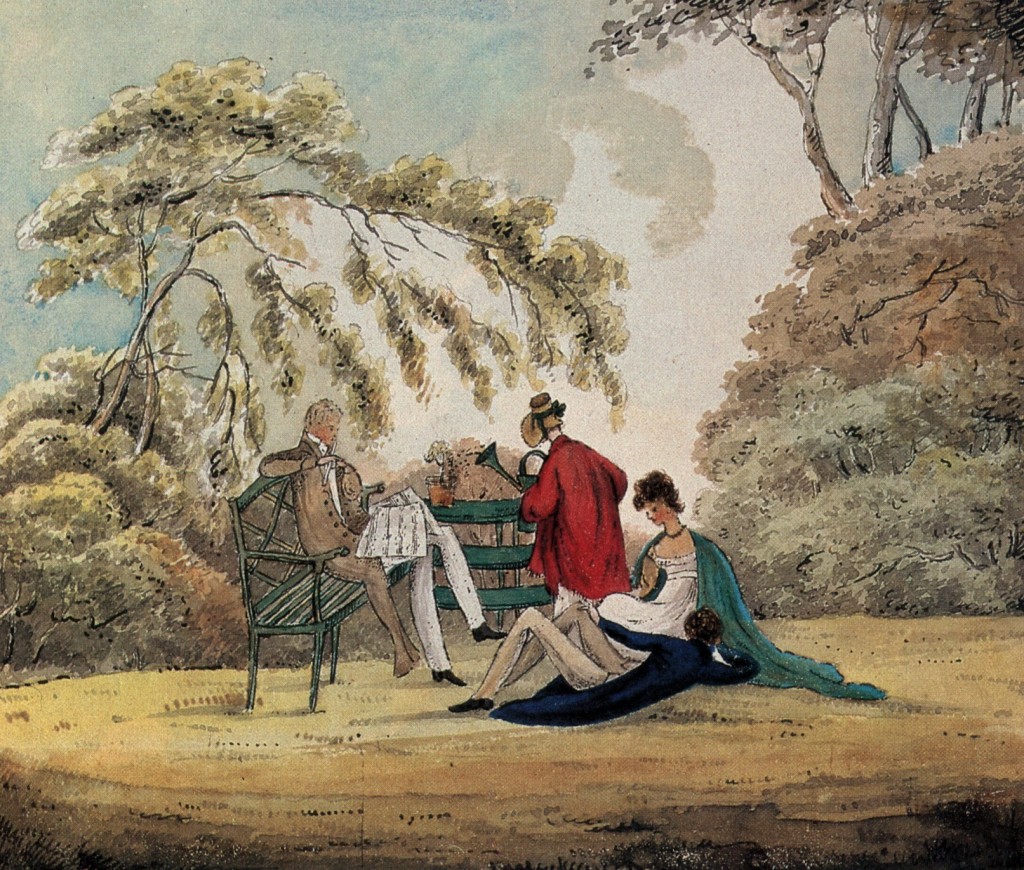 Washington Regency Society's Summer Virtual Picnic
We all take to our own gardens with our own picnics, where we will meet virtually Via ZOOM !
Set up your tea table, don your Regency Sunday best, re-trim your bonnet! ~ Of course Costumes admired but not required!

 Sewing Morning in Dishabille
Sunday morning June, 28, 2020 
10 am to 1 pm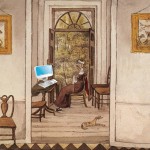 Washington Regency Society presents:
Sewing at home together – mixing the Regency sewing circle with modern technology
We can gather in our Morning dress or "dishabille" (or not in costume if you prefer but please keep it "G rated".)  Bring along your hand sewing or set up your computer next to your sewing machine – there are no rules other than our standing rule "Be excellent to each other".

Sewing Day
February 2, 2020
Federal Way Library

Twelfth Night Supper and Ball 2020
Saturday, January 4, 2020
 
Seaside Assembly 2019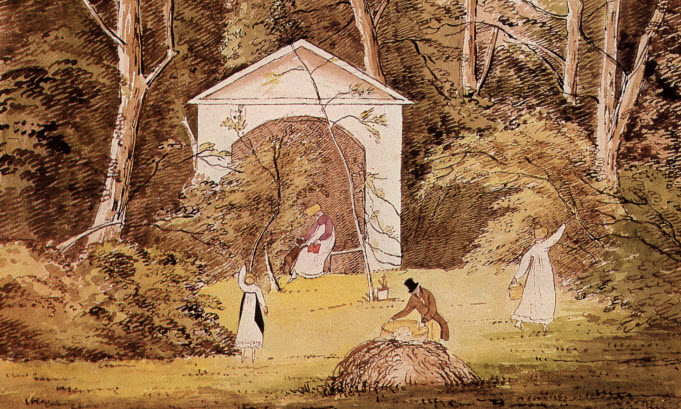 WRS returned to Tokeland! 

November 8-10, 2019
The Washington Regency Society 

gathered at The Tokeland Hotel on Willapa Bay, for a Retreat from the modern world,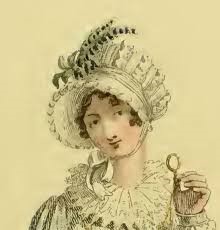 September 15, 2019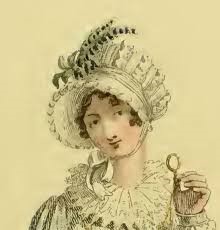 Saturday,  August 24, 2019
You may click here to see some more of our past events.

WRS REFUND POLICY              (This policy was adopted on 5/7/17) 
• Deposits or full amount must be received by the published deadline which is 30 days prior to the event unless otherwise specified.
• If the minimum number of people do not sign up by the deadline, the event will be canceled, and money refunded.
• If an attendee cancels after the published deadline, no refund will be made.
• Attendance is transferable but the purchaser is responsible for finding a substitute.