Events
~Upcoming Events~
(be sure to scroll down to see details as we add them to the events) 

Due to the Pandemic

most 

events are currently virtual!
 
but… we do have a small in-person gathering planned on the same day as our next Zoom Stitch-In!  Read below for details of both

December 11, 2021
A WRS ZOOM STITCH-IN
A HOLIDAY DOLL'S TEA PARTY
December 11, 2021
1 – 3 PM
          Ruth's dolls are excited to invite you and your dolls (if you have them) to participate in a Holiday tea party and stitch-in! Dolls were popular during the Regency, as you will see.
Ruth will give a short slide show on dolls of the period.
In the picture above, Cora, Eliza, Georgiana, Isobel, and Jane (left to right), are ready to share a cup of tea and they have their work table all ready to go.  These dolls are contemporary recreations designed by doll artist Gail Wilson.  The doll in the middle represents a Georgian doll, while the others are recreations of the Hitty and Izannah Walker from later periods.
The dolls of the Regency Period were primarily made of wood.  These are known today as Peg Wooden dolls.  I will have some slides to show a few examples of these dolls as well as the more elaborate Georgian dolls which preceded them, and the dolls which Queen Victoria played with at Kensington Palace.  After the slide show, we will have plenty of work time as well as Show and Tell and sharing what everyone is working on.  Bring your own refreshments.
Regency costume is admired but not required.
           Please register on our sign up page here: A Doll's Tea Party 
Stitch-Ins are $5 or free to members.  The Zoom links will be sent out closer to the date to those who have registered.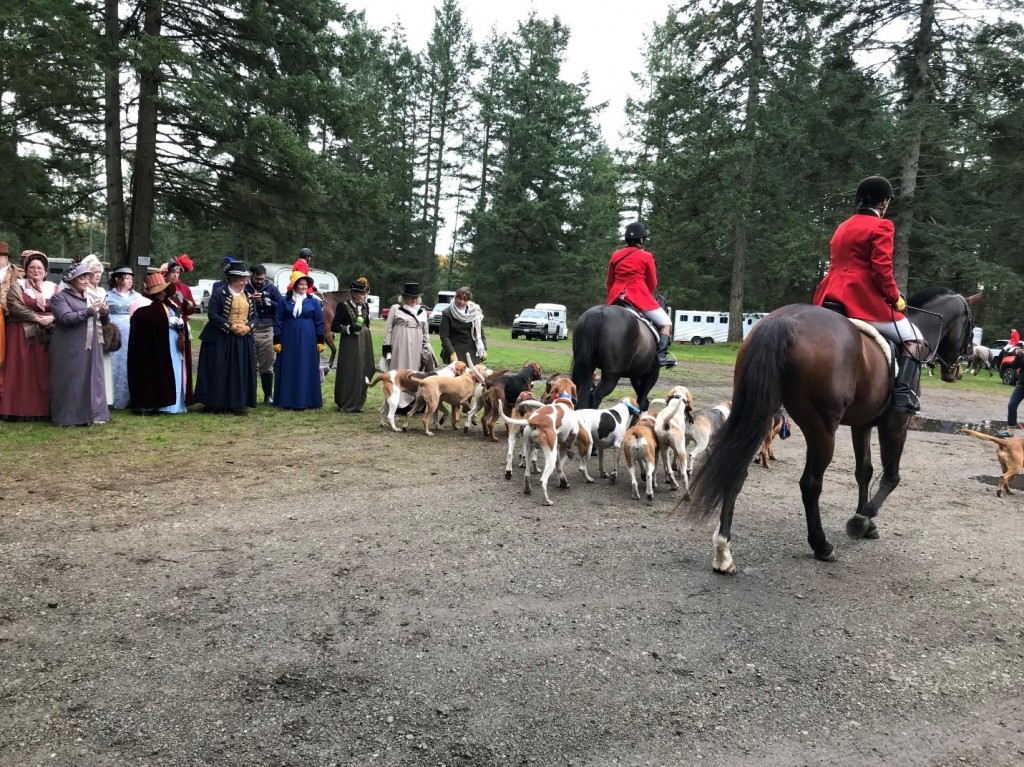 December 11, 2021 at 11 am
The Woodbrook Hunt has invited us back to attend the Blessing of the Hounds event on December 11th, 2021 11 am at their club house near Joint Base Lewis-McCord (JBLM). This is a wonderful learning and photo opportunity!
The cost will be minimal ($12.50) this year as there will not be a Hunt Breakfast at the Hunt Club nor tea in the field. WRS has been asked to make a modest contribution to the Woodbrook Hunt Club for care of the hounds, etc.
This event will be limited in terms of number of people (15) as well as scope due to COVID and the desire to keep participants safe. All WRS participants must wear a face mask for this event. Proof of vaccination during registration is required.  
There will be a wait list after the first 15 people sign up. If you are unable to attend, please let us know ASAP to that we can connect you with someone on the wait list. Refund policy can be found at the bottom of this events page.
Questions? Please email palmer.sara@hotmail.com   — to register visit the Blessing of the Hounds 2021 Event page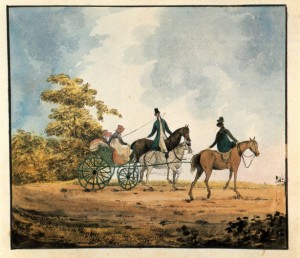 Before the pandemic these things were planned… these events listed below are now planned for 2022 and beyond.

Still hoping that good weather and healthy air will coincide and we can have this event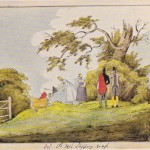 POSTPONED until at least Spring 2022 – perhaps summer depending on weather
Let us stroll in the Kubota Garden! This distinctive Northwest/Japanese 20 acre Garden is alive with blooms around this time of year.  You may bring a picnic for after the stroll .
Wear your best Regency walking outfit, sturdy walking shoes for gravel paths, parasols and bonnets!  FREE ! (There is no admission fee for this garden.)
Here is a link to more information about the Kubota Garden.

 A Blessing of the Hounds
(No kill) Regency Hunt and A Hunt Breakfast
some autumn day post pandemic – perhaps late 2022 or 2023
 with the Woodbrook Hunt Club in Lakewood

Brothers Grimm Evening
October 2022 (early) (is it's safe to gather by that time)
Cards, fun costumes, snacks, and a Regency swap meet

Regency Educational Day
and
Jane Austen inspired Christmas Tea
at a public library

Twelfth Night Ball
January  2023?
If it is safe to gather by that time

Stay tuned for more….Group Sewing Days

Join us for a sewing day!
We have had a lot of fun and made a lot of progress on projects when we meet up and help each other with our costuming.  We are negotiating with spaces and plan more of these "sewing days" this year — follow this space for more information soon!
The Washington Regency Society
would be honored with your presence this year.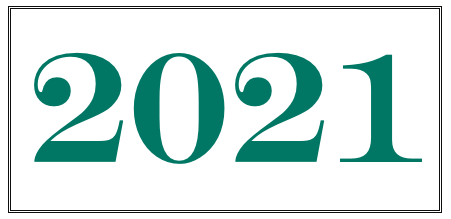 Join us for 2021! – click the box above to join or renew. 

Your Leadership Board has offered a monthly sewing get together.  These virtual get togethers were excellent for learning new skills, being inspired by others work and ideas, and for meeting likeminded people.
Stitch – in (virtual meetups during the pandemic)
Sunday, February 7, 2021 Hosted by Ruth Haring
Sunday, Feb 28, 2021, 10 am Hosted by Cynthia Nordlund
Theme was completing the Soft Topped bonnet.
Saturday, March 27, 2021 at 1 pm Hosted by Sandra Slover
Included a presentation about White on White Embroidery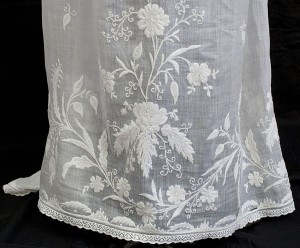 Sunday, April 25, 2021 at 1 pm — Hosted by Sara P
Saturday, May 22, 2021 at 1 pm– Hosted by Sandra Slover
Sunday, June 27, 2021  at 10 am — Hosted by Cynthia Nordlund
– summer break –
Sunday, September 12, 2021 at 1 pm — Hosted by Sara P
Sunday, October 10, 2021 at  10 am — Hosted by Cynthia Nordlund
Saturday, November 13, 2021  1-3 p.m.  — hosted by Sandra Slover
 Sandra gave us information on historical pocketbooks!

Our first "In Person" event since the Pandemic started was the
WRS Promenade
Highline Botanical Garden
SUNDAY, JULY 25, 2021 AT 11 AM – 2 PM
We gathered (appropriately socially distanced and wearing masks) at the Highline Botanical Garden and enjoyed the beauty of the garden.  Individual family groupings had picnics while others chose to just promenade and repair elsewhere for refreshments.  It was a delightful, and safe, outing.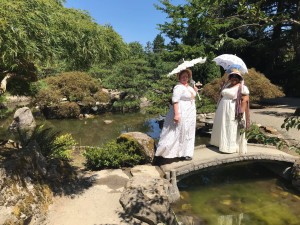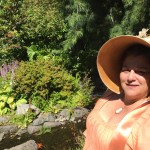 Soft-top Bonnet Workshop
January 24, 2021
via Zoom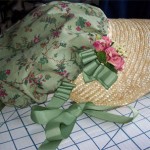 Ruth Haring showed us how to complete a soft topped bonnet with a straw brim. Ruth has been making these for herself and her daughters for years and will share some of her newest tips.

General Membership Meeting
and
Chemisette Presentation
November 8, 2020 via Zoom

We virtually gathered to look back on our year,  vote for officers for the next year.  and have a brief presentation about Chemisettes and "show and tell" about chemisette patterns and construction by members.

Sunday, October 18, 2020 1-3 p.m. Pacific Daylight Time
Via Zoom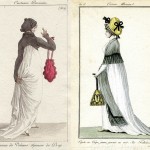 Click through the images above to get more information.

Virtual Tea Party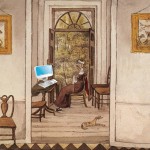 Saturday September 19, 2020
1-3 p.m. 
Gather via Zoom in your own safe space for tea, talk and maybe a little hand sewing – it's up to you how far you take the fun.  As always, Regency costume is admired but not required.

Tall Ships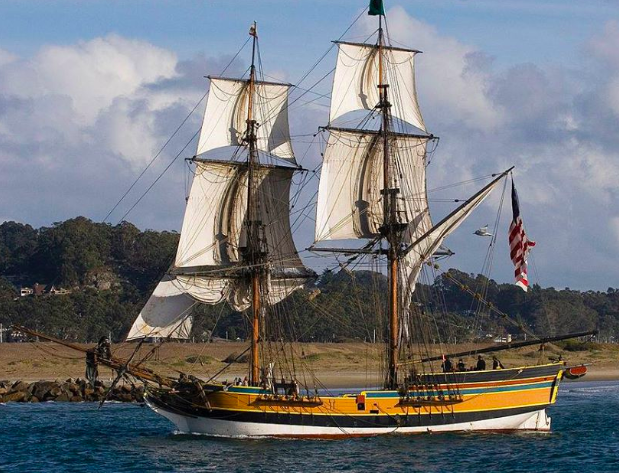 August 2020
POSTPONED AS THE LADY WASHINGTON IS NOT SAILING OUTSIDE OF HER HOME HARBOR THIS YEAR

Summer Picnic and Performances
July 25, 2020  virtual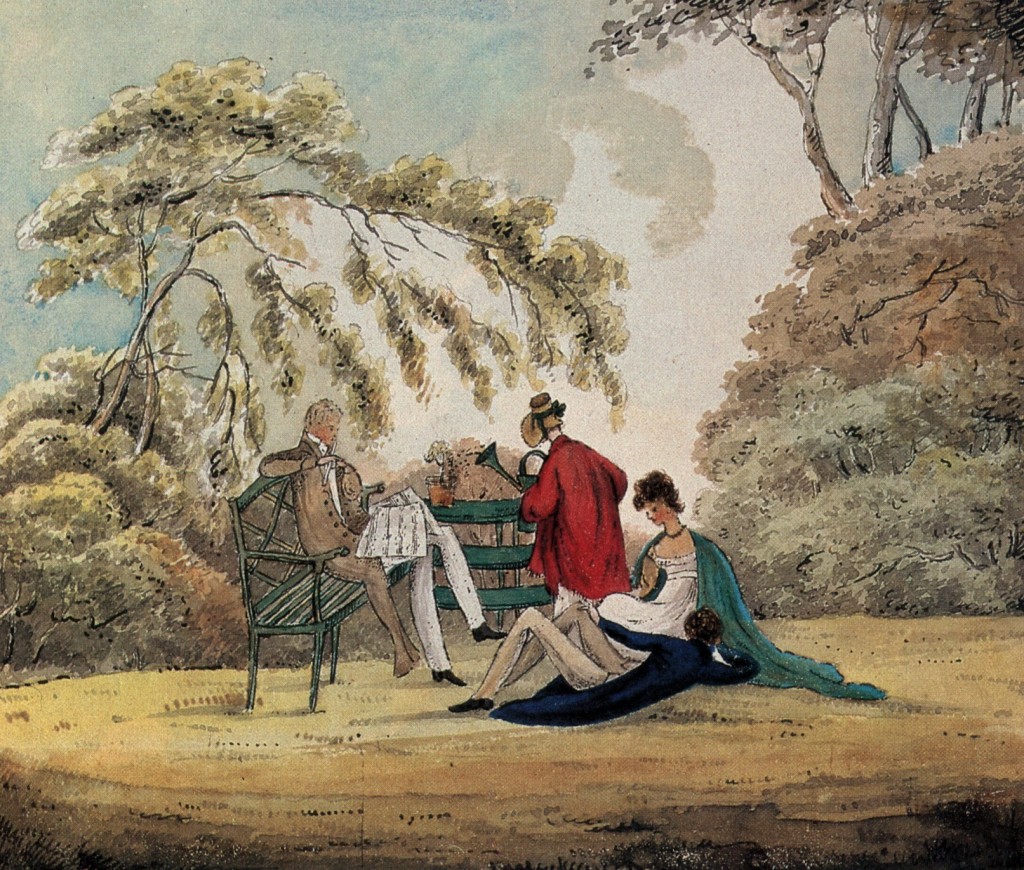 Washington Regency Society's Summer Virtual Picnic
We all take to our own gardens with our own picnics, where we will meet virtually Via ZOOM !
Set up your tea table, don your Regency Sunday best, re-trim your bonnet! ~ Of course Costumes admired but not required!

 Sewing Morning in Dishabille
Sunday morning June, 28, 2020 
10 am to 1 pm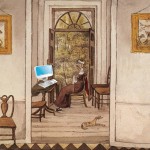 Washington Regency Society presents:
Sewing at home together – mixing the Regency sewing circle with modern technology
We can gather in our Morning dress or "dishabille" (or not in costume if you prefer but please keep it "G rated".)  Bring along your hand sewing or set up your computer next to your sewing machine – there are no rules other than our standing rule "Be excellent to each other".

Sewing Day
February 2, 2020
Federal Way Library

Twelfth Night Supper and Ball 2020
Saturday, January 4, 2020
 
Seaside Assembly 2019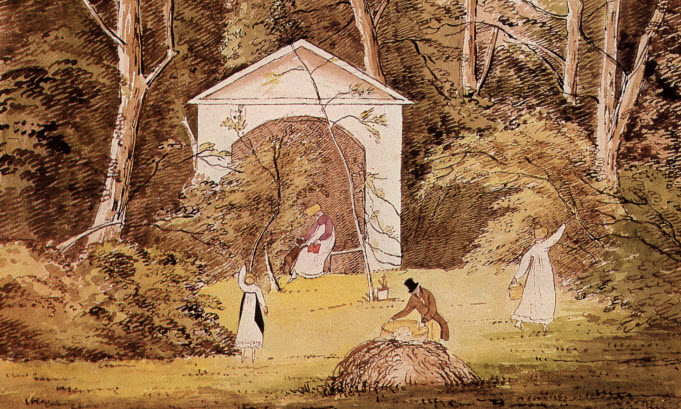 WRS returned to Tokeland! 

November 8-10, 2019
The Washington Regency Society 

gathered at The Tokeland Hotel on Willapa Bay, for a Retreat from the modern world,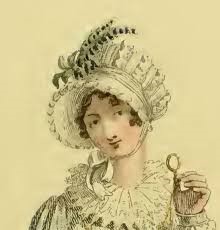 September 15, 2019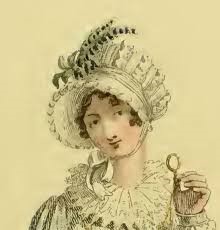 Saturday,  August 24, 2019
You may click here to see some more of our past events.

WRS REFUND POLICY 
(This policy was adopted on 5/7/17) 
• Deposits or full amount must be received by the published deadline which is 30 days prior to the event unless otherwise specified.
• If the minimum number of people do not sign up by the deadline, the event will be canceled, and money refunded.
• If an attendee cancels after the published deadline, no refund will be made.
• Attendance is transferable but the purchaser is responsible for finding a substitute.