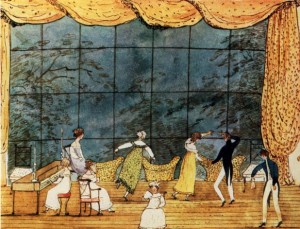 Posted on February 7, 2023 by WRS in Events, News.

The WRS Board met in January and began planning events, both virtual and in person, for 2023.  If you would like to become more involved with planning events with WRS please contact us through the Society (at) waregency (dot) org mailing address.  At this point the plans are for a trip to the Sari stores […]

No Comments. Continue Reading...