Secret Garden Tea Party
Posted on February 7, 2013 by philippac in Events, News.

Join us for tea at the lovely Secret Garden Tea Room in Sumner on Sunday March 24, 2013. This location is set in a beautiful Victorian Mansion. Enjoy a tasty selection of teas and several tea menus created from scratch.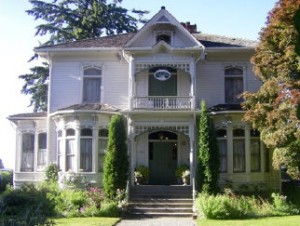 Just go here to make your reservation and pay. Or you can find it on our event page. Space is limited so PLEASE RSVP now! Hope to see you there.