WRS Founders Day Picnic – September 15, 2018
Posted on August 15, 2018 by WRS Web Mistress in Costuming, Events, Food, Regency.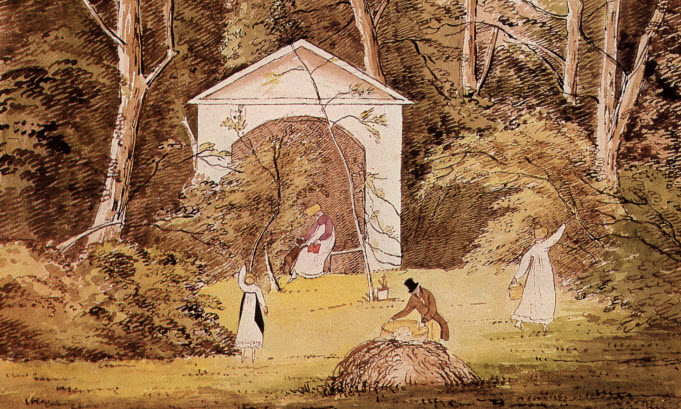 We will be celebrating the founding of the Washington Regency Society in a lovely private room of Molbaks, a garden and yard center. There is ample parking, a cafe inside the store if you'd rather purchase your repast there. As well as many charming items of various nature to acquire should you have the pin money and inclination. They are very graciously providing tables and chairs for us, so there will be no need to have your footman along. There is a lovely park a short drive away called Wilmot Gateway Park, (easiest parking is across the street by the sports fields) if your bent runs to going for a stroll. As the weather can be vexing during this time of year, try to keep in mind though it is paved, the path may be slick underfoot. Come join us to celebrate the forming of our merry party!
11am to 4 pm
Molbaks
13625 NE 175th St, Woodinville, WA 98072